Dr. Steve Rad opens Los Angeles's first Rainbow Clinic to help those who've experienced pregnancy loss, stillbirth, or neonatal death
Dr. Steve Rad's Los Angeles Fetal and Maternal Care Center is dedicated to providing exceptional medical care and support to its valued patients. As a result, it has been selected as the first OB/GYN practice in California to be invited to join a new and innovative service: the Rainbow Clinic.
At our clinic, we understand the unique needs and challenges faced by individuals and couples seeking to build or expand their families. We recognize that the journey to parenthood can be a complex and emotional one, which is why we are committed to offering comprehensive care and personalized solutions.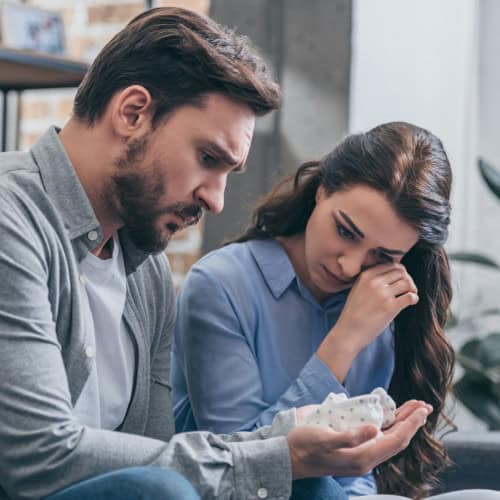 What does our Rainbow Clinic offer to Los Angeles?
The Rainbow Clinic is an extraordinary addition to our range of services, designed specifically for those who have experienced pregnancy loss, stillbirth, or neonatal death. We are acutely aware of the profound impact these events can have on individuals and their families, and we aim to provide compassionate care and guidance during this difficult time.
Through the Rainbow Clinic, we offer a multidisciplinary approach to care, combining the expertise of our skilled medical professionals with a compassionate support team. Our goal is to help you navigate your journey's emotional, physical, and psychological aspects, ensuring you feel supported every step of the way.
Within the Rainbow Clinic, we provide specialized services tailored to your unique needs. Our team of experienced professionals offers comprehensive evaluations, diagnostic tests, and counseling to help you understand the underlying causes of your loss. We strive to provide you with the knowledge and information necessary to make informed decisions about your future family planning.
Furthermore, our clinic offers various treatment options to assist you in achieving a healthy pregnancy. These may include assisted reproductive technologies, such as in vitro fertilization (IVF), intrauterine insemination (IUI), and various supportive therapies. We are dedicated to utilizing the latest advancements in reproductive medicine to increase your chances of successful conception and healthy pregnancy.
65 US families leave the hospital with an empty infant carrier instead of their baby Every. Single. Day. Together with the Rainbow Clinic, we can help.
The Rainbow Clinic is so much more than just a clinic
Stillbirth and perinatal loss affect people of all backgrounds, ages, and socioeconomic status. The one thing they all have in common is that they are up to five times more likely to have another stillbirth.
Stillbirth can happen even in low-risk pregnancies.
The odds are low, but they are real. Only half of all stillbirths in the US have a known cause, but diagnostics are a very important step to have a better outcome in the future. The doctors and medical professionals at Rainbow Clinics go above and beyond to help patients find answers.
The good news is that just knowing the facts gives you the power to act!
​To start, here are our MUST-HAVE tips for an empowered pregnancy — the things we wish everyone knew to help keep our babies safe.
Not every stillbirth is preventable, and pregnancy loss is never the patient's fault, but if you follow these tips, you'll know you're doing everything you can to give your baby the best possible chance.
Remember: no one knows your baby or your body better than you! If something doesn't feel right, speak up, and don't stop speaking up until someone listens. You are your baby's best advocate. You deserve to be heard.
How does the Los Angeles Rainbow Clinic help?
Dr. Steve Rad's Los Angeles Rainbow Clinic will:
Help determine the cause of any previous stillbirth or pregnancy loss, even if no cause has been found previously.
Plan prenatal care in partnership with patients. We focus on offering the right number of appointments, ultrasounds, and testing for your specific situation.
Bring emotional support throughout the pregnancy from a well-trained and empathic staff who understands the co-existence of hope and fear.
Never question any expectant person's need or request for more appointments or monitoring.
Our commitment to you extends beyond medical treatments. We understand the importance of emotional well-being throughout your journey, and our compassionate team offers counseling services to address grief, anxiety, and any emotional challenges you may be facing.
We believe in the power of support and are here to provide a safe space where you can share your experiences and find solace in the company of others who have walked a similar path.
Our partnership with the Rainbow Clinic is a testament to our dedication to comprehensive and patient-centered care. Our team is eager to guide and support you on your path to parenthood, providing a nurturing environment where hope can flourish.
If you have experienced pregnancy loss, stillbirth, or neonatal death and are seeking compassionate care and support, we encourage you to contact our clinic today. Together, we can embark on a journey of healing, resilience, and renewed hope.
Learn more about the Rainbow Clinic.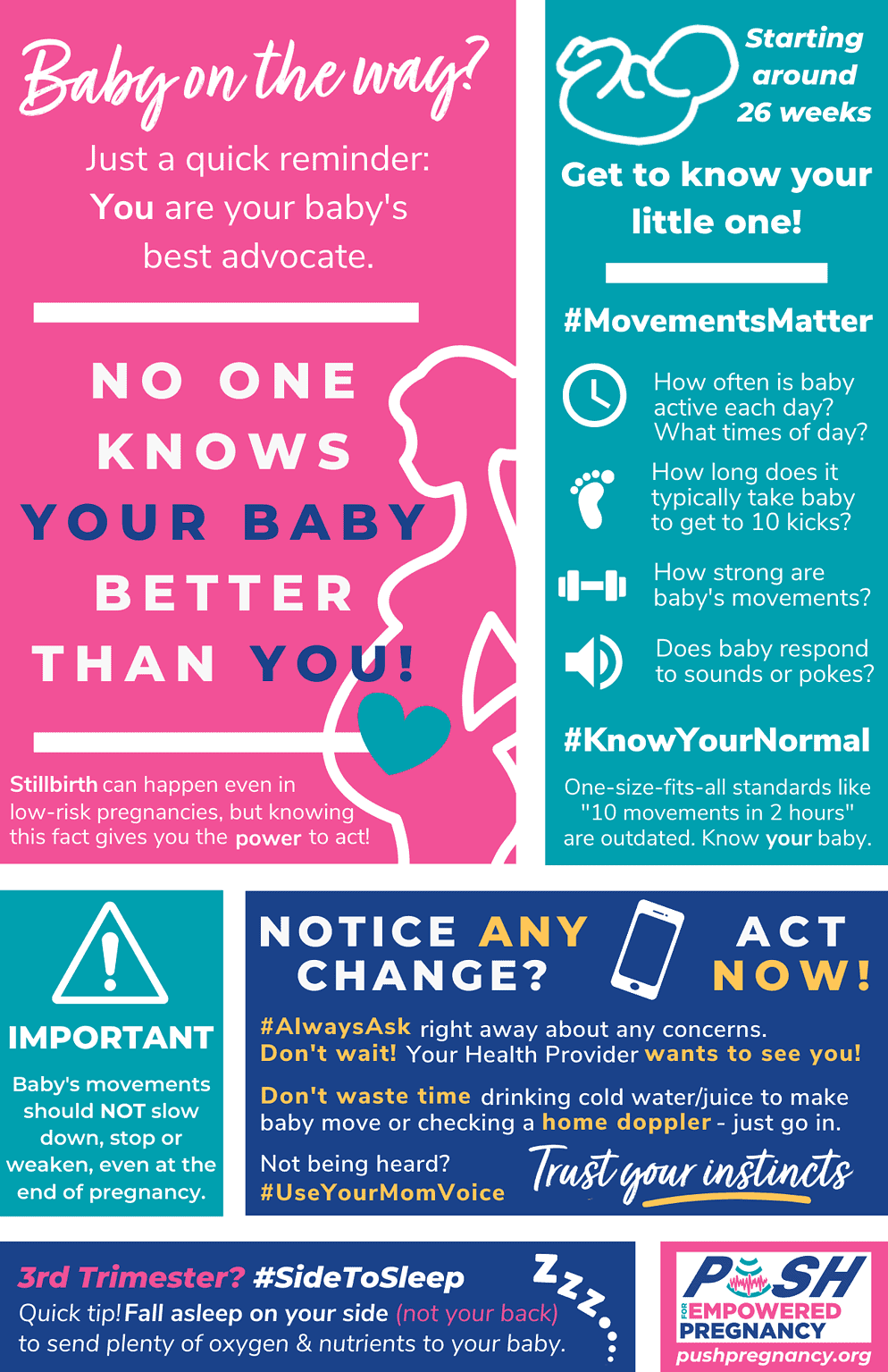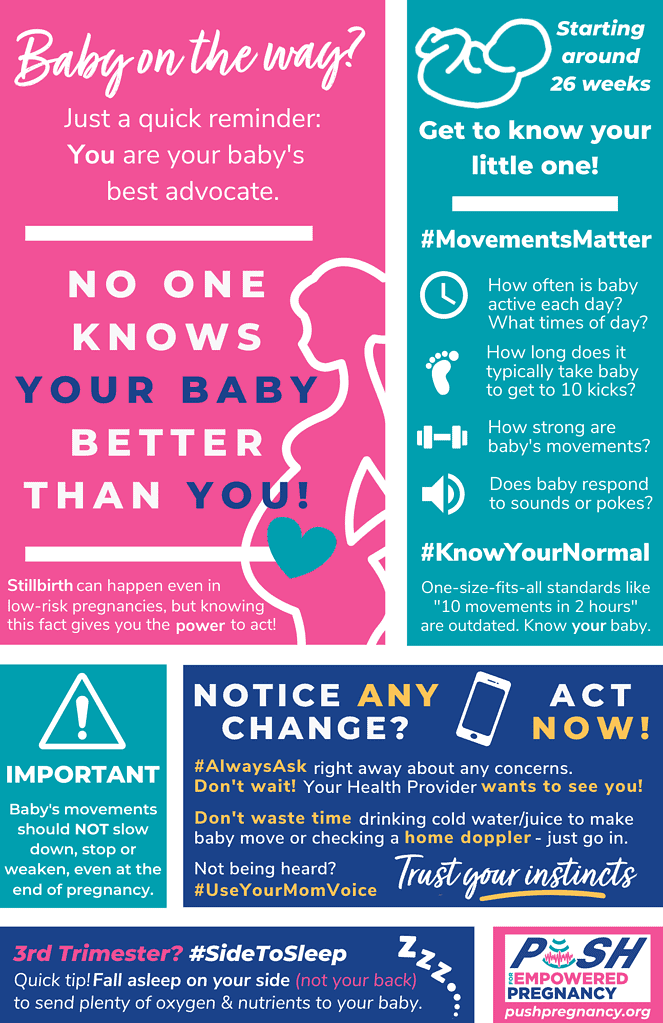 Considering pregnancy? Talk to Dr. Rad first!
Perinatologist Dr. Rad and his world-class Maternal-Fetal Medicine team at Los Angeles Fetal and Maternal Care Center understand your pregnancy and infertility needs before, during, and after birth. We provide compassionate care and help you understand your pregnancy, answer your questions, and provide the emotional support needed safely navigate your pregnancy.
We are currently accepting new patients. Call us at (844) 473-6100 or schedule your consultation online.
We are conveniently located for patients throughout Southern California and the Los Angeles area at locations in or near Beverly Hills, Santa Monica, West Los Angeles, West Hollywood, Culver City, Hollywood, Venice, Marina del Rey, Malibu, Manhattan Beach, Newport Beach, Irvine, and Downtown Los Angeles. We also offer in-home prenatal care and a fly-in program for out-of-town and international patients. Dr. Rad even travels to patients who need him throughout the U.S. and around the world.
If you can't make it to Dr. Rad, he also offers virtual consultations worldwide.