Dr. Steve Rad – Home
Award Winning

Dr. Rad is a renowned OB/GYN specializing in high-risk pregnancies and maternal-fetal medicine. His peers selected him as Los Angeles' best Maternal/Fetal specialist six years in a row… read more
Cutting-Edge Tech

To ensure the best care and outcomes for our patients and their babies, the Maternal Fetal Care Center uses the best state-of-the-art medical technology.
concierge service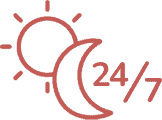 We are ready to help you on a 24/7 basis. Whenever a pregnancy emergency calls, we're there! We offer office, telemedicine, home, and travel visits and concierge VIP care… read more
Dr. Rad's Services Include: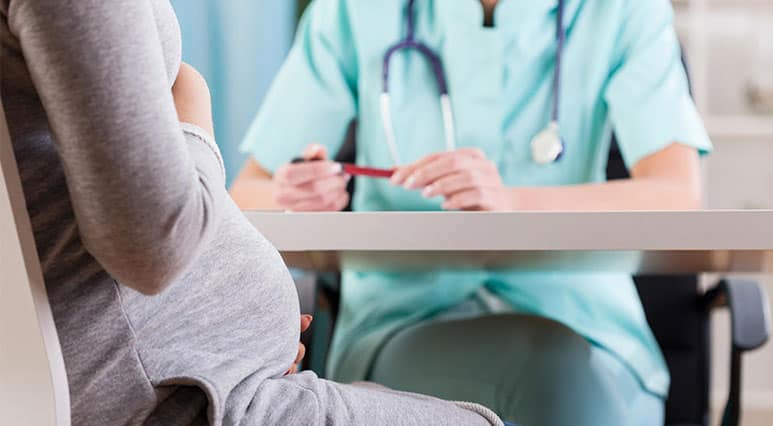 Schedule Now With Dr. Rad
call us!
An Expert With A Personal Touch
With years of experience, our medical team works around the clock to make sure you are taken care of. We understand pregnancy can be a vulnerable and anxious time and your pregnancy outcome is important to us. We treat all patients as VIPs, ensuring you feel cared for and supported. That is the Dr. Rad difference.
Meet Our Team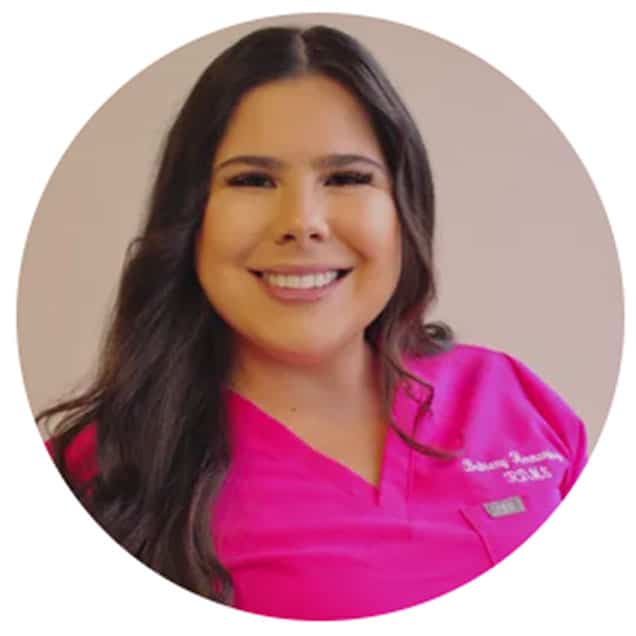 Brittany RDMS, Lead Perinatal Ultrasound Practitioner
Brittany has been personally, hand trained by Dr. Rad. She is an expert in advanced fetal diagnosis, early fetal scans, and fetal echocardiograms.
Alysa, Patient Coordinator
Alysa serves as our Patient Coordinator and Manager. She provides one on one personal attention for each patient and ensures they are taken care of every step of the way.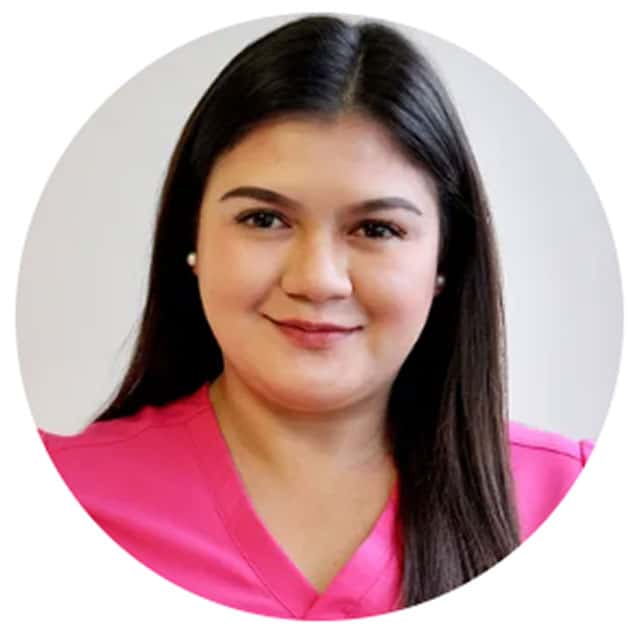 Laurice, Medical Assistant
Laurice serves as our lead Medical Assistant as well as Assistant Patient Coordinator. She provides personal support for each patient being seen in the office.