Pregnancy is a beautiful experience — but it's also full of inconvenience and discomfort. Having to squeeze shoes on your swollen feet, take time off work, and drive to your OB/GYN appointment is just one more necessary inconvenience.
Or is it?
Dr. Rad's at-home OB/GYN care
Los Angeles's top maternal-fetal medicine specialist, Dr. Steve Rad, can provide pregnancy care in the comfort of your own home — no shoes required! As a perinatologist, Dr. Rad specializes in high-risk pregnancy care. Traditional prenatal care recommends at least 14 in-person visits; high-risk care often requires extra visits, tests, and monitoring to ensure the well-being of you and your baby.
Our high-risk mothers-to-be usually need extra rest in addition to increased monitoring, so trekking into the clinic multiple times a month is less than ideal. Luckily, there is plenty of prenatal and postpartum care we can provide during an OB/GYN home visit.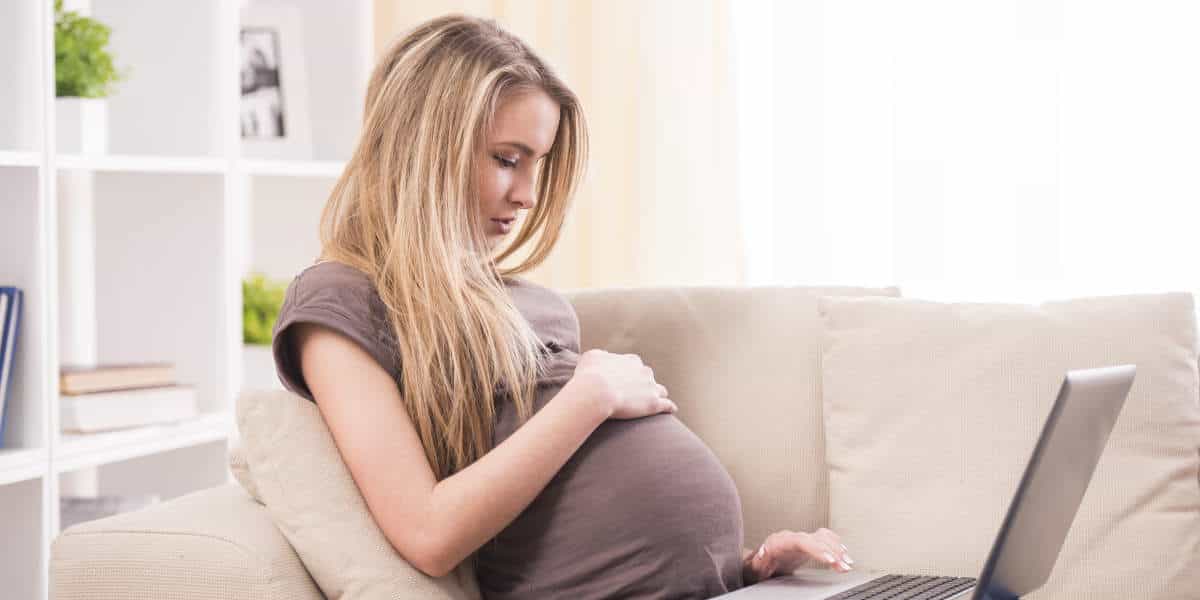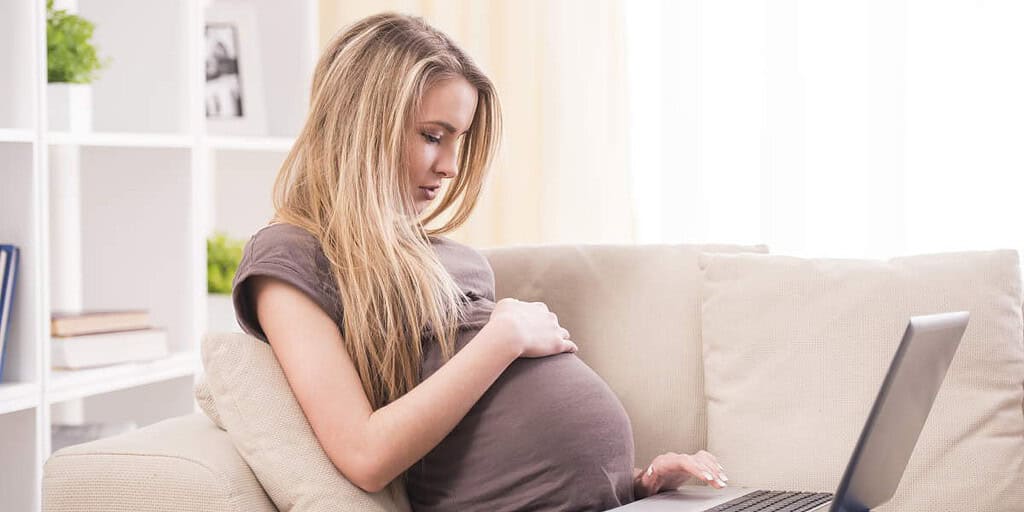 What is a high-risk pregnancy?
About 8% of pregnancies in the US are "high-risk." And what starts out as an "easy" pregnancy can easily become high risk.
Some of the most common risk factors for a high-risk pregnancy are pre-existing medical conditions such as high blood pressure (hypertension) and diabetes. Pregnant women can also develop complications during pregnancy such as preeclampsia and gestational diabetes.
There is a myriad of reasons a pregnancy might be high risk. That's why we recommend preconception counseling for all parents-to-be. Our expert care team goes over every new patient's personal and family medical history. This allows us to predict possible pregnancy complications. We may also provide a referral for genetic counseling if there is a family history of genetic abnormalities.
Can I have OB/GYN virtual visits?
Virtual care has gained popularity among healthcare providers in recent years, allowing patients to access healthcare services without having to travel to a doctor's office or hospital. But can obstetric care be provided virtually?
Sometimes! With appropriate tools, patients can self-monitor blood pressure and blood sugar levels and share their results during telehealth visits. While testing such as amniocentesis and chorionic villus sampling have to be done in-office, follow-up conversations can be done during telemedicine visits.
Many women prefer to have their pregnancy check-ins virtually when possible as they worry about infectious diseases at hospitals.
What care can I receive at home?
While testing and imaging can't be performed via telehealth visits, we can perform some of them in-home. Our specialty care team can take vitals for you and the fetus during home visits. We may also be able to perform non-stress tests or ultrasound imaging in your home, as well as administering fluids or medication.
Why choose Dr. Steve Rad and the Los Angeles Fetal and Maternal Care Center?
Did you know that all pregnancies in the United States are at risk of becoming high-risk? Even a pregnancy that begins "low-risk" can become high-risk. That is no secret to double-board certified Dr. Steve Rad, an Obstetrician-Gynecologist with sub-specialty training in Maternal-Fetal Medicine / Perinatology.
Dr. Rad has been named a top MFM specialist in Los Angeles by Los Angeles Magazine for six years in a row.
Dr. Rad has undergone rigorous training with high honors at renowned institutions including the Department of Obstetrics and Gynecology at David Geffen School of Medicine at UCLA, USC, Cedars-Sinai Medical Center, and UCSF Medical Center, as well as centers internationally in London, Austria, Israel, and Africa.
Dr. Rad is passionate about obstetrics and gynecology while using his proficiency to guide high-risk mothers with prenatal testing, special monitoring, and diligent care during their pregnancy up to and including the birth of their baby.
Dr. Rad and his OB/GYN team understand your information needs before, during, and after birth. We help you understand your pregnancy, answer all your questions, and provide the emotional support and means to safely navigate your pregnancy.
Call us at (844) 473-6100 or schedule your consultation online. We are currently accepting new patients.
We are conveniently located for patients throughout Southern California and the Los Angeles area at locations in or near Beverly Hills, Santa Monica, West Los Angeles, West Hollywood, Culver City, Hollywood, Venice, Marina del Rey, Malibu, Manhattan Beach, Newport Beach, Irvine, and Downtown Los Angeles. We also offer in-home prenatal care and a fly-in program for out-of-town and international patients. Dr. Rad even travels to patients who need him throughout the U.S. and around the world.
If you can't make it to Dr. Rad, he also offers virtual consultations worldwide.